Nixon National Cancer Conference
December 1 and 2, 2021
Richard Nixon Presidential Library Museum
Yorba Linda, CA
About the
Nixon National Cancer Conference
December 2021 marks the 50th anniversary of President Nixon signing the National Cancer Act of 1971.
To celebrate that visionary and transformative bipartisan legislation, the Richard Nixon Foundation will host the first Nixon National Cancer Conference, a two-day gathering of distinguished Nobel laureates, cancer center directors, clinicians, researchers, and political and public health officials to assess the past, analyze the present, and envision the future of cancer treatment and research.
All Cancer Conference events are free of charge. Guests must register for each day separately. To register multiple guests from a cancer center, please call Anne Brown at (714) 364-1161.
Wednesday, December 1
5:00 PM – Welcome Reception sponsored by: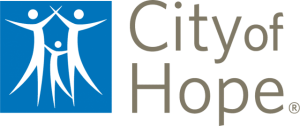 6:00 pm – Welcome Dinner
In Conversation on the History of the National Cancer Act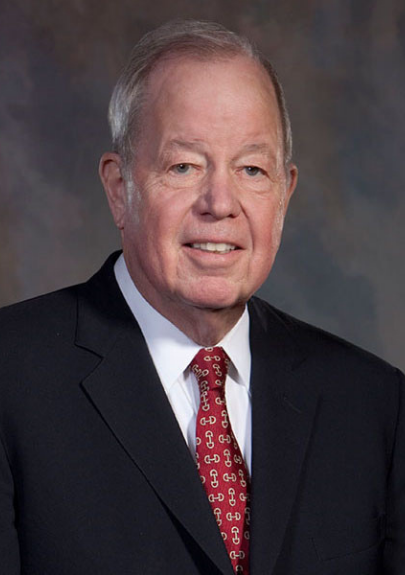 James H. Cavanaugh, Ph.D., Former Staff Assistant to President Nixon for Health Affairs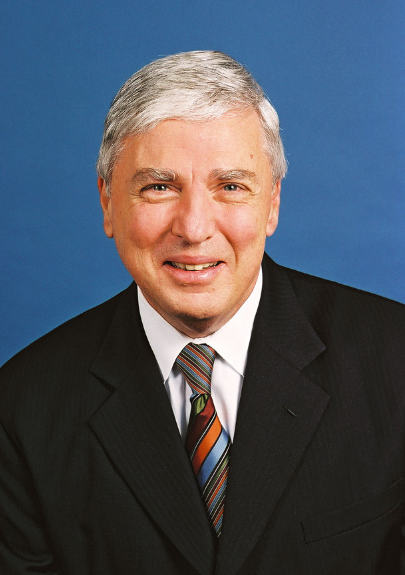 Andrew von Eschenbach, M.D, Former Director of the National Cancer Institute