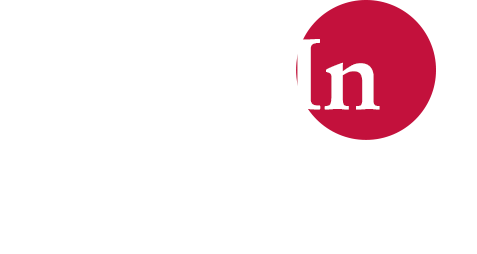 From his boyhood in Orange County to life in the White House, tour the presidential museum detailing the life and times of Richard Nixon.
Nixon Library Now Open
Learn about the life and legacy of America's Thirty-Seventh President.
Nixon Resource Center
Discover the Life and Legacy
of Richard Nixon
President Nixon was one of the most experienced and well-prepared occupants of our nation's highest office.The strategic thinking that he brought to the presidency was unprecedented. He was relentless in a lifelong quest to achieve a more peaceful world, and he fashioned a comprehensive strategy for world peace that was methodically implemented over five and a half years as commander in chief.
Elements of his plan included a restoration of decades-long important alliances in Europe, the signing of the Paris Peace Accords and ending of American involvement in the Vietnam War, opening China to the world, to force the Soviet Union to negotiate, resulting in a substantial decrease in tensions around the world and the first nuclear arms limitation agreements with the Soviet Union. His decisive action on Israel's behalf in the Yom Kippur War when he declared, "send everything that can fly," saved Israel and expelled the Soviet Union from the region. He went to the Middle East shortly thereafter to form new strategic partnerships that benefit America today.
Timeline of the
Nixon Presidency
Foundation News
Stay up to date with the latest news regarding the Richard Nixon Foundation and the Nixon Library.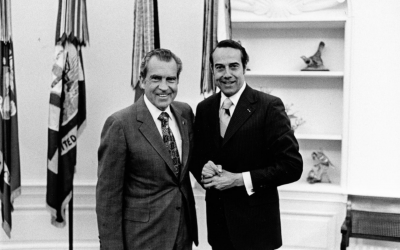 We are deeply saddened by the passing of Senator Bob Dole, a dear and treasured friend of the Nixon family and an American patriot who...
read more
Upcoming Events
All times are PST
Richard Nixon Foundation
Book Your Event
at the Nixon Library.

The splendor of the Nixon Library is truly unmatched. Start planning your unforgettable event today.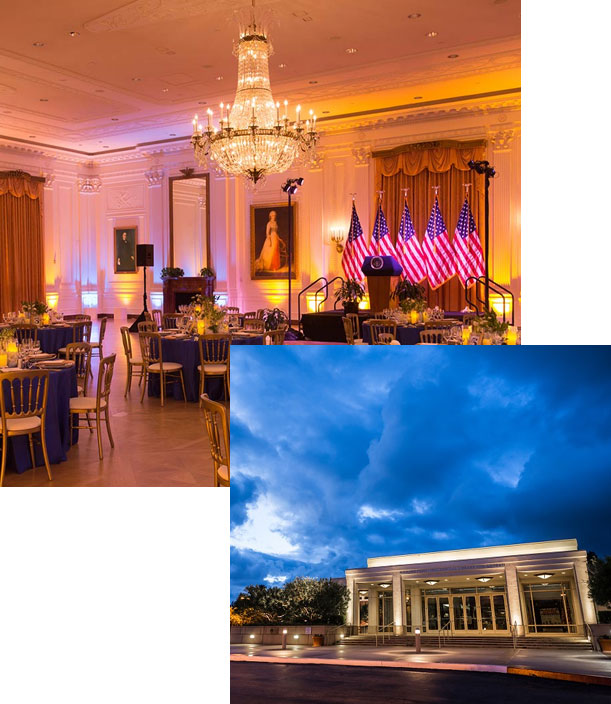 Check Out Our Latest
Videos