Plan Your Visit
to the Nixon Library and Museum
The Richard Nixon Foundation accepts gifts in a variety of forms, many of which offer valuable tax incentives. Select from the options below to make a contribution or contact the development office at
(657) 207-0293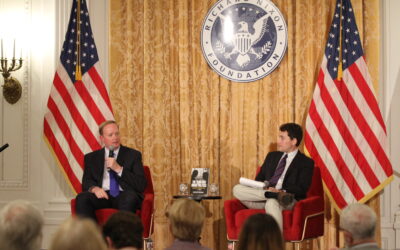 On September 7, Presidential Historian and New York Times bestselling author Luke Nichter presented his newly released book, The Year that Broke Politics: Collusion and Chaos in the Presidential Election of 1968 at the Nixon Library. Appearing in conversation with...
read more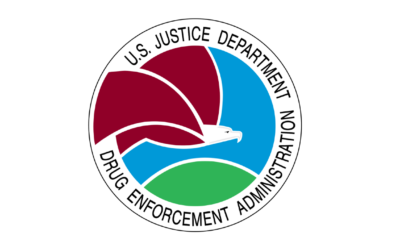 Fifty years ago, President Richard Nixon's Reorganization Plan No. 2 consolidated drug control efforts that had previously been spread out over multiple cabinet agencies and bureaus into one agency—the DEA. Learn more about the history and ongoing mission of the DEA...
read more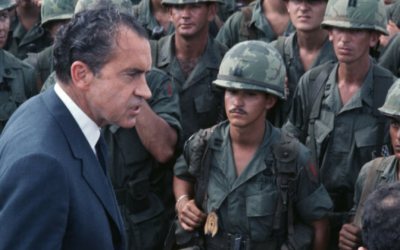 On March 29, 1973, the last American combat troops left Vietnam. That evening, President Nixon addressed the American people from the Oval Office declaring, "Tonight, the day we have all worked and prayed for has finally come." He goes on to say, "For the first time...
read more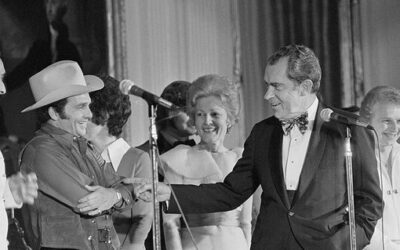 Throughout the Nixon Presidency, popular entertainers were invited to perform at the White House for special evenings in the East Room. As President Nixon describes in his memoirs, "Pat and I looked forward to the evenings of entertainment at the White House as much...
read more
The Richard Nixon Foundation
The Richard Nixon Foundation applies the legacy and vision of President Richard Nixon to defining issues that face our nation and the world today. The Yorba Linda-based Foundation actively encourages and supports scholarship, sponsors in-person and online programs that engage the public with American civics, creates and promotes educational programs and exhibits rooted in American history, and fosters discussion and debate about America's thirty-seventh president.