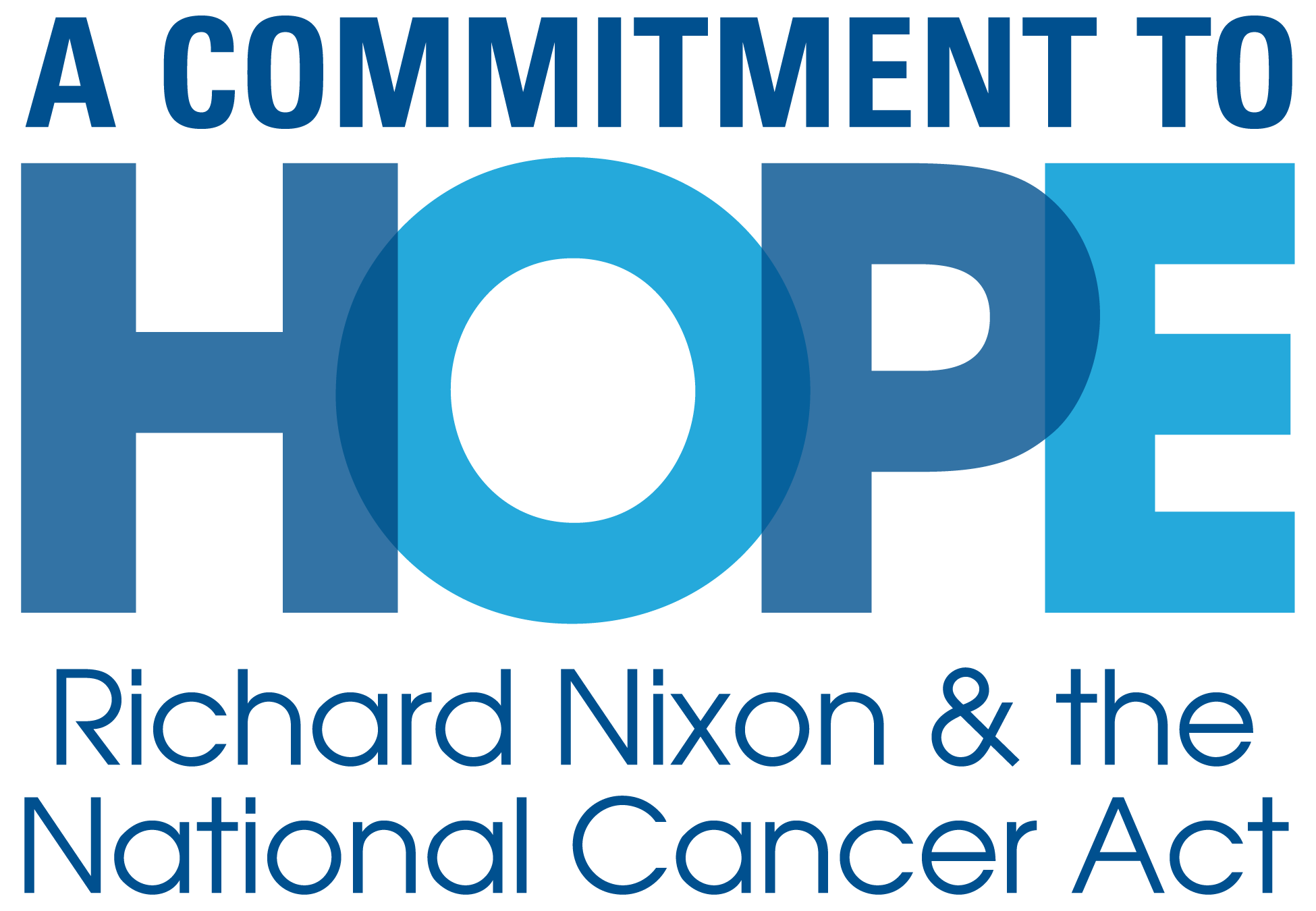 Opening on November 12, 2021, a new special exhibit at the Nixon Library will trace Richard Nixon's lifelong commitment to improving health care and the health of all Americans. Using documents, photographs, and artifacts never before exhibited, visitors will see how the National Cancer Act transformed the fight to conquer cancer, sparking lifesaving advances in prevention, detection, and treatment of cancer.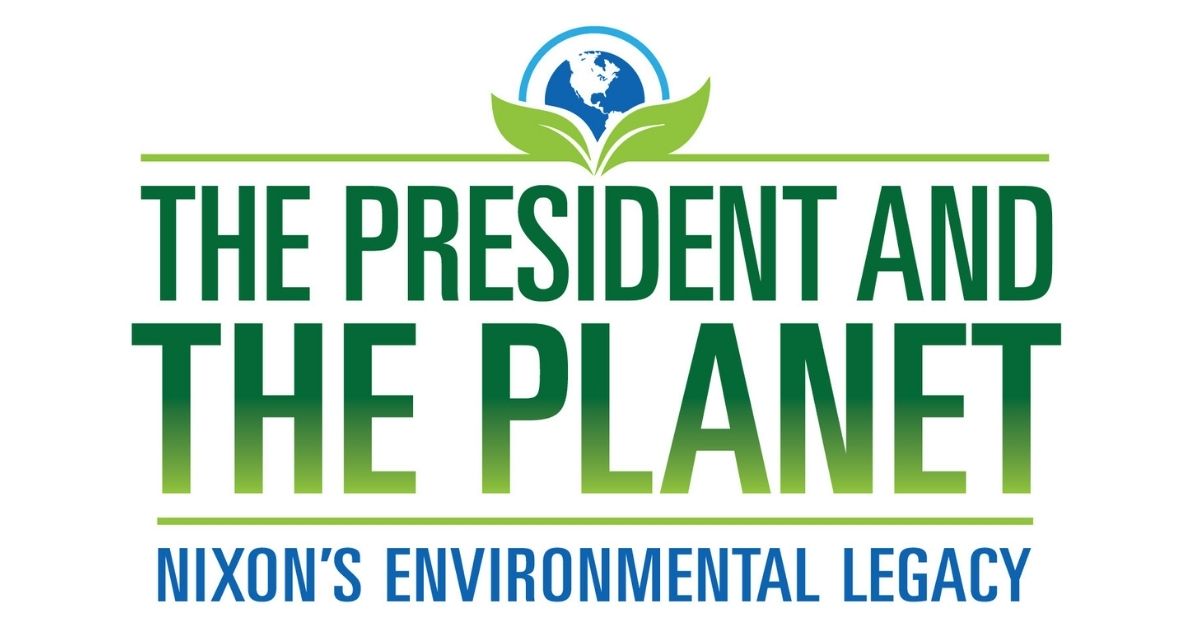 The President and The Planet: Nixon's Environmental Legacy
A New Outdoor Exhibition
The Nixon Library's first fully-outdoor permanent exhibit dives into the consequential environmental achievements of the Nixon years.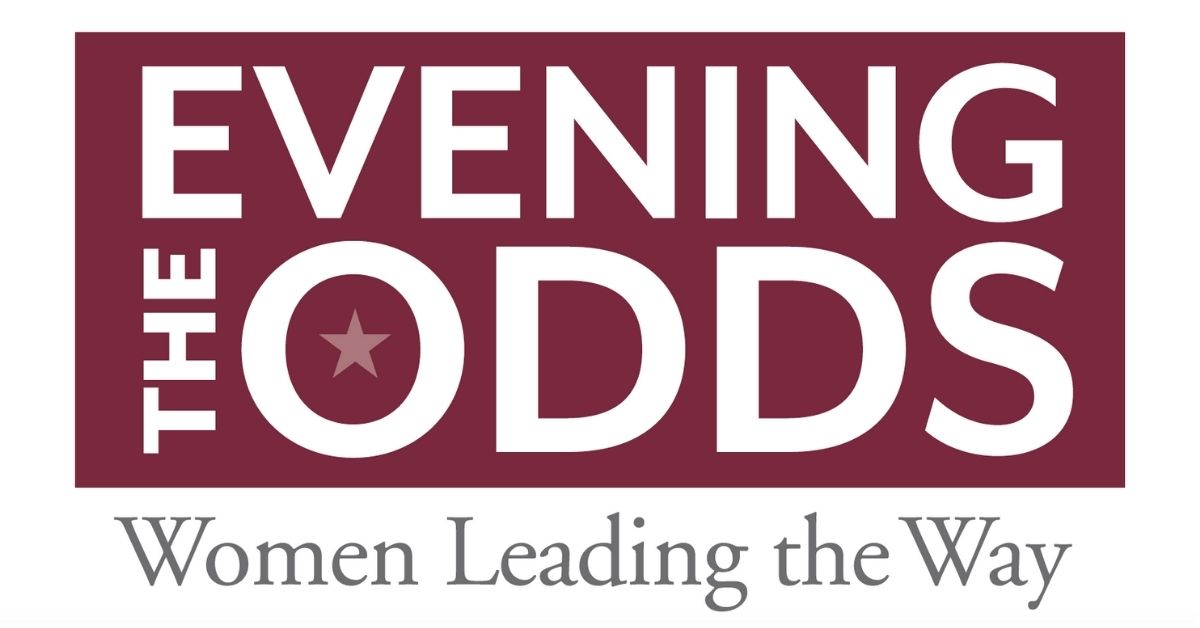 Evening the Odds: Women Leading the Way
A New Permanent Exhibition
Evening the Odds: Women Leading the Way highlights the triumphs of Nixon-era women in athletic, political, and business arenas.
Special exhibits are included with general admission to the Richard Nixon Presidential Library and Museum.