Jim Byron
President & CEO
James T. (Jim) Byron is President and CEO of the Richard Nixon Foundation, and a member of the Foundation's Board of Directors.
Byron's objectives as President and CEO include welcoming visitors from around the world to the Nixon Library by offering creative, immersive, educational special exhibitions; increasing the national impact of the Foundation's public programs and initiatives that promote leadership, public service, a strong foreign policy rooted in a 21st century grand strategy, and a more just society for all Americans; and expanding the Foundation's online presence and reach.
He is overseeing the American Civics Campaign, a $40 million effort launched in 2023 to reacquaint middle and high school students with American civics and history.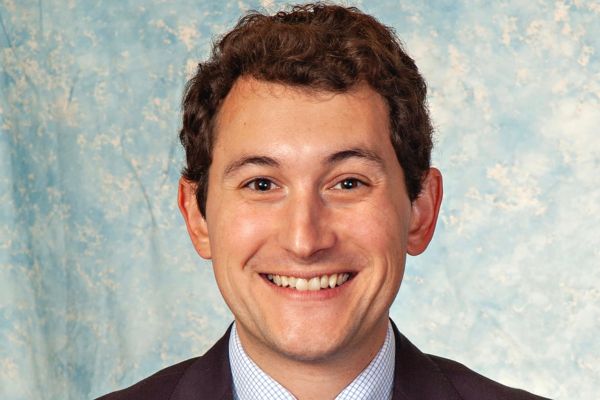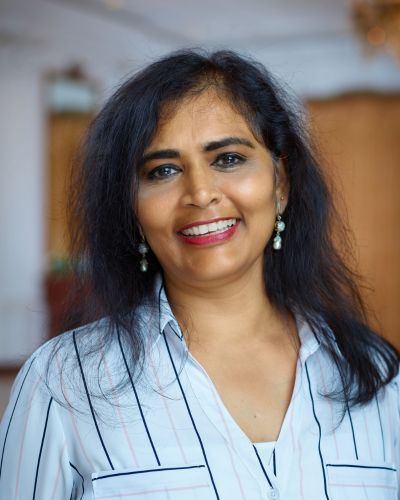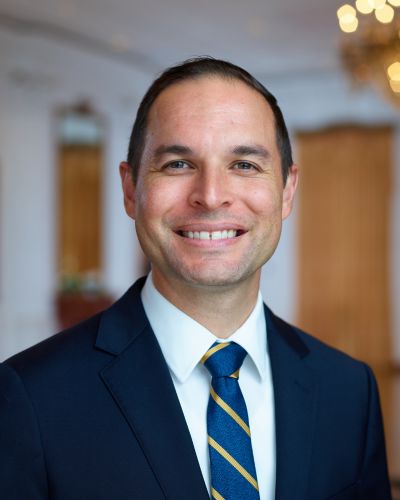 Joe Lopez
Vice President, Marketing and Communications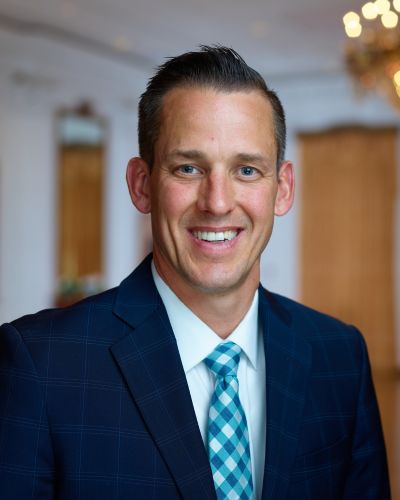 Chris Nordyke
Vice President,
External Affairs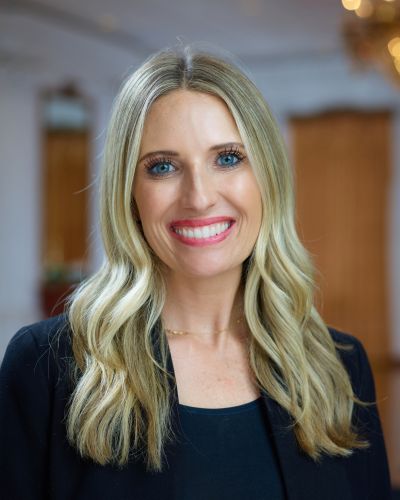 Laura Curtis
Vice President,
Business Development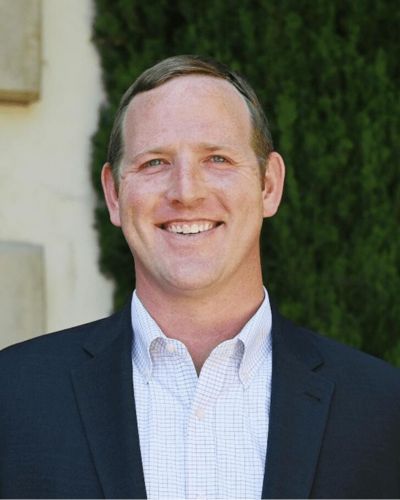 Ben O'Neill
Sr. Director of Development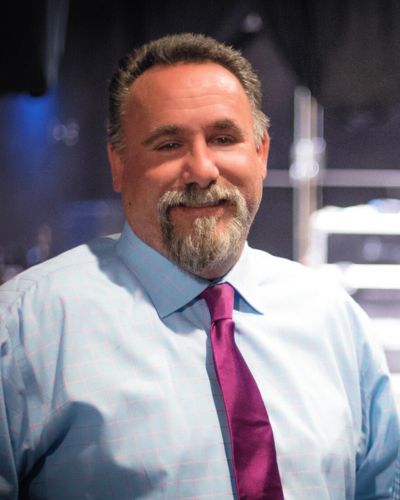 Robert Robertson
Director of Services and Operations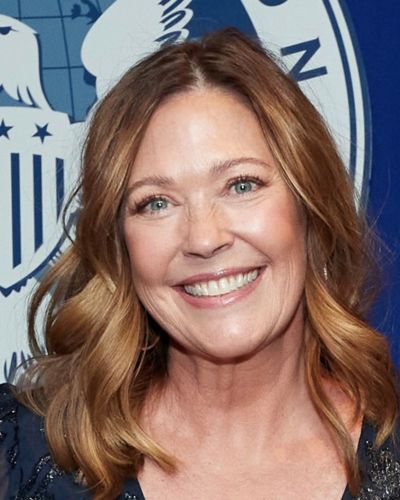 Kristi Lewis
Director of Human Resources