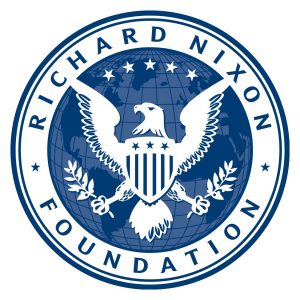 Richard Nixon Presidential Library and Museum 
Update on COVID-19
March 17, 2020, 12:00 PM PT 
While there have been no reported cases of the novel Coronavirus (COVID-19) at the Richard Nixon Presidential Library and Museum, the Nixon Library will close to the public starting Friday, March 13 at 5:00 p.m. until further notice, in consideration of the statement of the Governor of California issued March 11 and federal mandates of the National Archives and Records Administration issued March 12. This includes all in-person tours and group visits. 
All admission tickets purchased online at nixonlibrary.com are valid for one year from the date of purchase. The Richard Nixon Foundation will work directly with tour partners to reschedule visits to the Nixon Library. 
Because the Nixon Library is one of the most popular event centers in Southern California, events open to the public through March 31 are now canceled and many will be postponed. These events include this year's Pat Nixon Day of Service on March 14 and evening programs with Fox News contributor Tomi Lahren on March 18 and Pulitzer Prize-winning journalists Nicholas Kristof and Sheryl WuDunn on March 30. All patrons will be issued full refunds. 
In accordance with the recommendation of the CDC, the Richard Nixon Foundation will postpone all privately-contracted events scheduled at the Nixon Library from now through May 10. This includes all weddings and corporate events.  For questions regarding privately booked events please call (657) 363-4444.
The NARA Research Room will be closed to the public until further notice. NARA staff will continue to serve the public remotely by responding to phone calls, emailed requests for records, and History Hub inquiries. 
The safety of our guests, clients, partners, benefactors and volunteers is of the utmost importance at the Nixon Library. We will continue to reassess the situation and work to reopen our facilities as soon as possible. 
Media Contact: Joe Lopez, [email protected]
# #