Donald M. Kendall, chief executive of PepsiCo, at the White House with President Richard M. Nixon in 1969. (AP)
Remembering Donald Kendall
September 21, 2020
Donald Kendall, the businessman who engineered the merger of Pepsi-Cola and Frito-Lay, then built Pepsi Co into one of America's largest companies died on September 19 at his home in Greenwich, Conn. He was 99.
Kendall was a global ambassador for American business, chairing groups including the National Alliance of Businessmen and the U.S. Chamber of Commerce. His work with Vice President Richard Nixon, and later his work in the Nixon Administration, started him on that trajectory.
RN and Kendall shared a friendship that dates back before Vice President Nixon's 1959 diplomatic trip to the Soviet Union. Kendall accompanied the Vice President on that journey, where he served Pepsi to Nikita Khrushchev.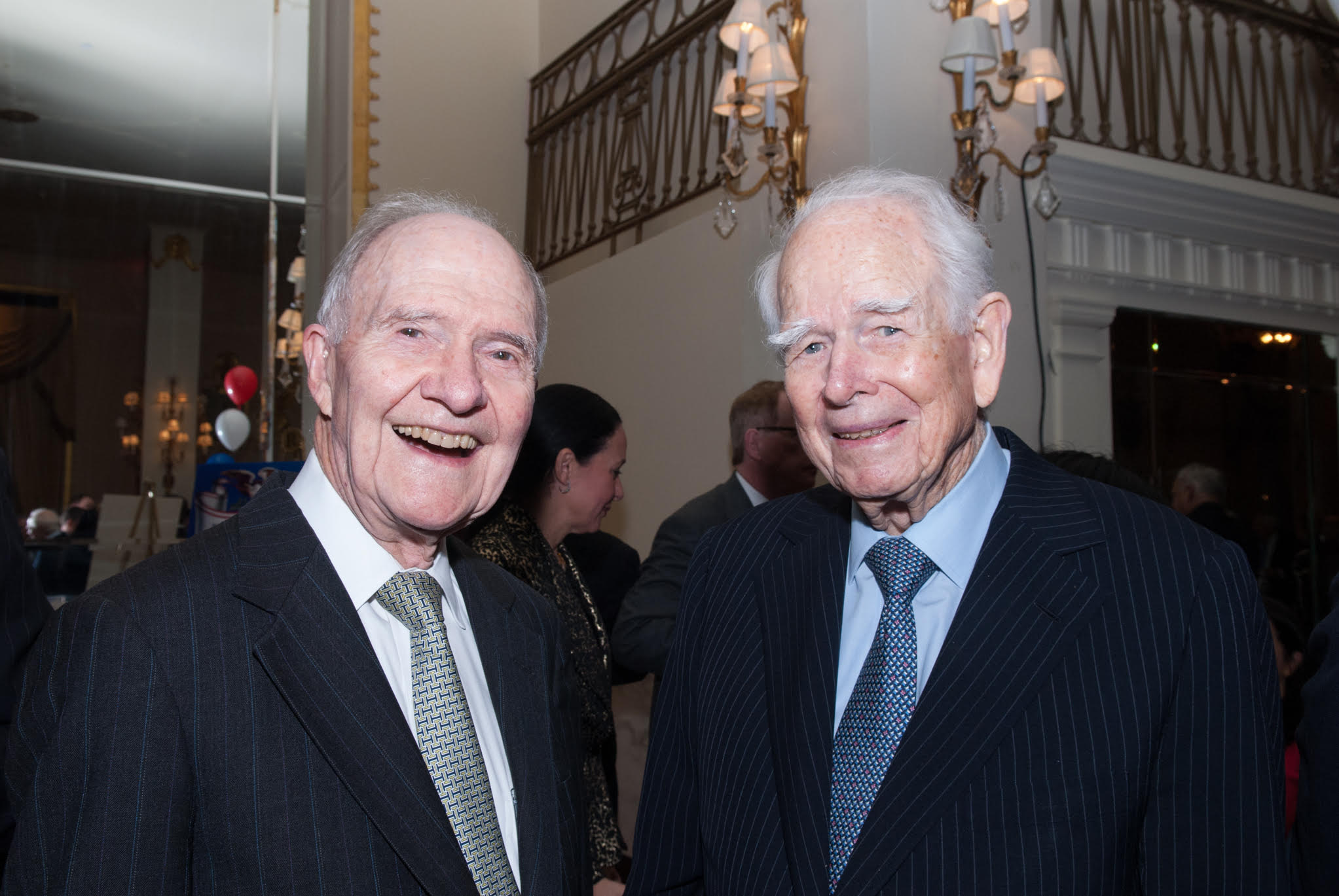 Don Kendall and Brent Scowcroft 
In 1972, Kendall made Pepsi the first U.S. consumer product produced and sold in the Soviet Union. Nearly two decades later, Kendall struct a more unusual deal with Moscow, agreeing to purchase 17 Russian submarines in exchange for opening more than two dozen plants in Soviet Union. In a conversation with Brent Scowcroft, the national security advisor to President George H.W. Bush, Kendall joked, "We're disarming the Soviet Union faster than you are!"
President Nixon appointed Kendall as the Chairman of the National Alliance of Business in February 1969. Kendall visited Antarctica as a representative of the Nixon Administration to report on a scientific venture. In 1973 Kendall represented US business interests on behalf of the president on a trip to the USSR. He was also a member of the Business Leaders Council.
Kendall was an original trustee of the Richard Nixon Foundation. In 2013, Kendall served as the co-chair of the Nixon Foundation Annual Gala held at the Mayflower Hotel in Washington, D.C.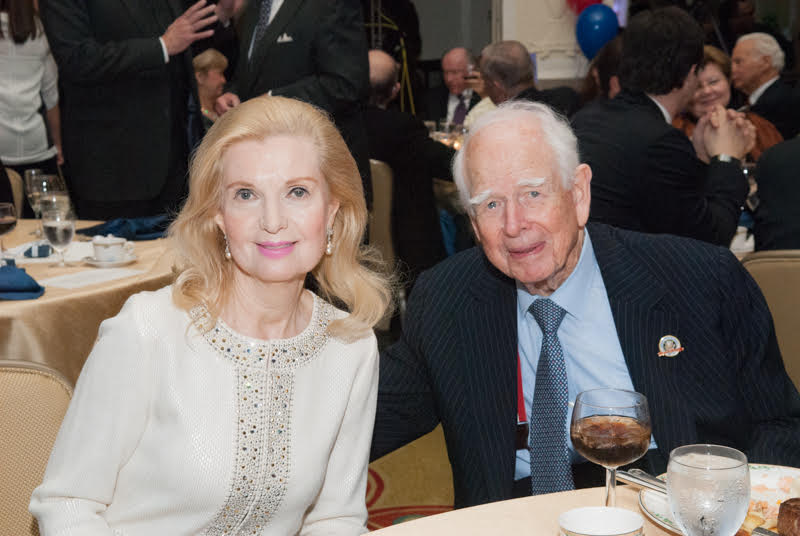 Don Kendall and Tricia Nixon Cox