The Richard Nixon Foundation is thrilled to announce the launch of our new class of membership for rising, young leaders:
The President's Society.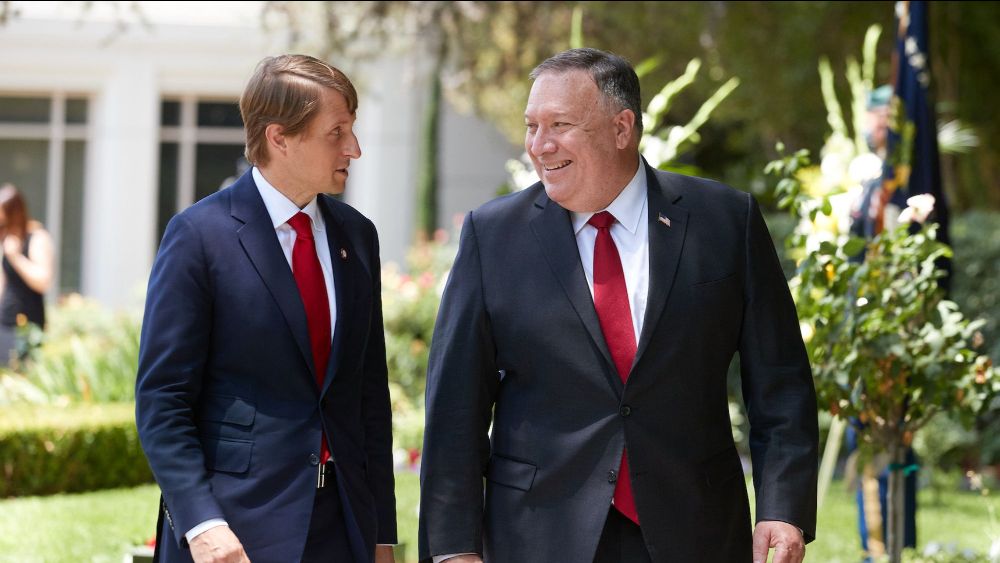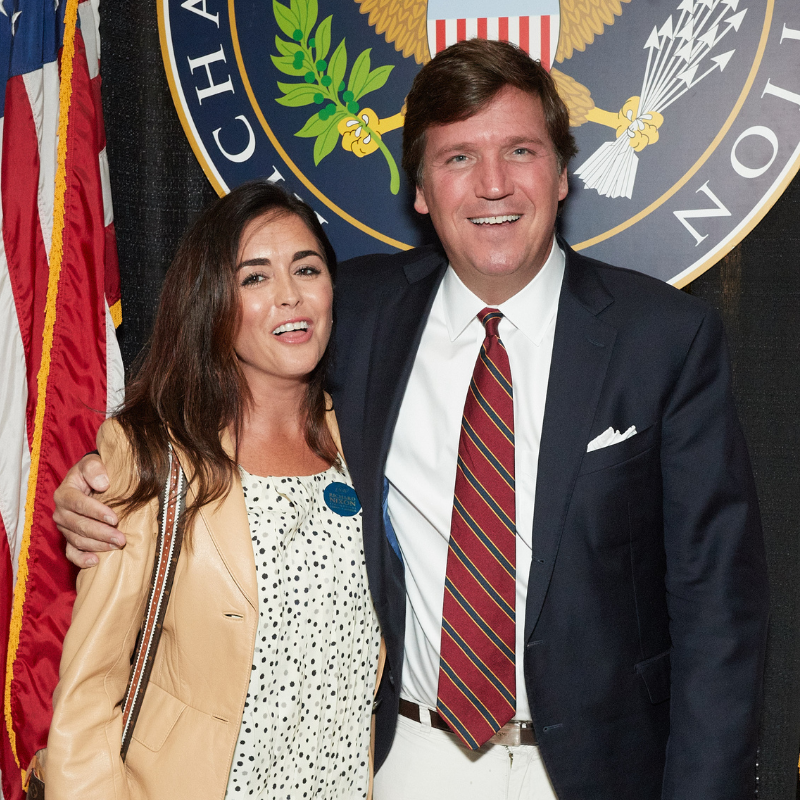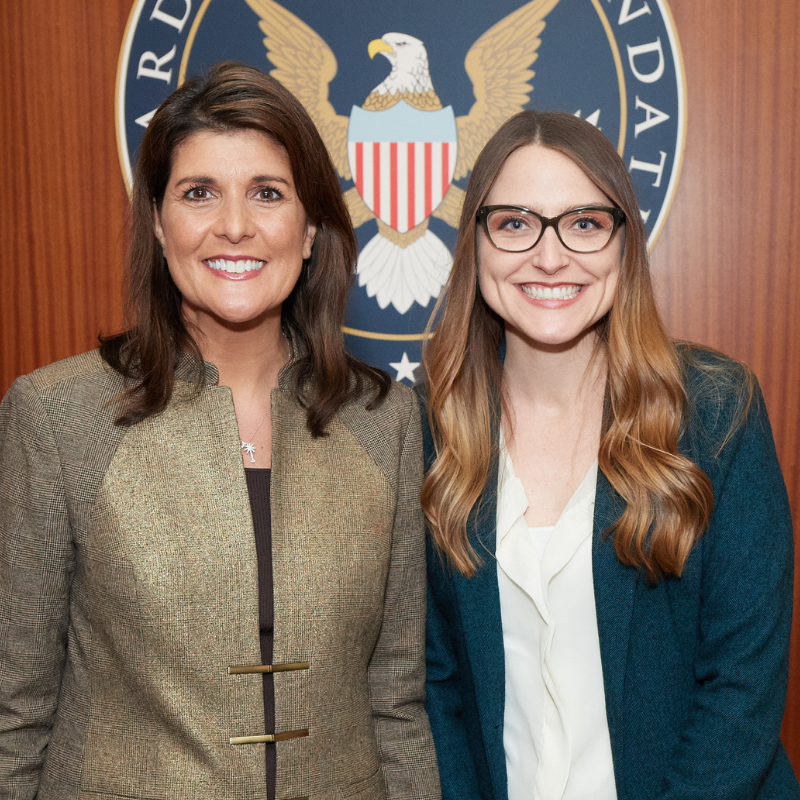 The President's Society brings together young leaders dedicated to making a difference in their community by advancing civic education and applying lessons learned throughout America's storied past to issues and opportunities facing us today.
The President's Society is part of the Membership of the Richard Nixon Foundation, an Orange County-based nonprofit that operates the campus of the Richard Nixon Presidential Library in Yorba Linda. The Foundation actively encourages and supports scholarship, sponsors in-person and online programs that engage the public with American civics, promotes educational programs and exhibits rooted in American history, and fosters discussion and debate about America's thirty-seventh president.
President's Society membership starts at $250 per month and includes the following benefits:
Exclusive social events that include discussions with world-renowned business and political leaders nine times per year.
Exclusive networking events and mixers at various historical venues.
Invited to exclusive Nixon Foundation member briefings with Hugh Hewitt, a benefit only regularly afforded to the Foundation's President's Family level members.
Invitations to Washington D.C. insider experiences featuring prominent political leaders.
Please join us for the President's Society launch reception on Wednesday, June 9th at 5:30 p.m. at the Nixon Library in Yorba Linda. Congressman Mike Gallagher of Wisconsin's 8th district will be the keynote speaker alongside President Nixon's grandson, Christopher Nixon Cox.
If you are interested in applying to join the President's Society or have questions, please contact Kiara Ramos at [email protected].
Applicants must be 21-45 years of age, be active leaders in their local communities, have an interest in presidential scholarship and the work of the Richard Nixon Foundation, and have a shared interest in preserving American civics.