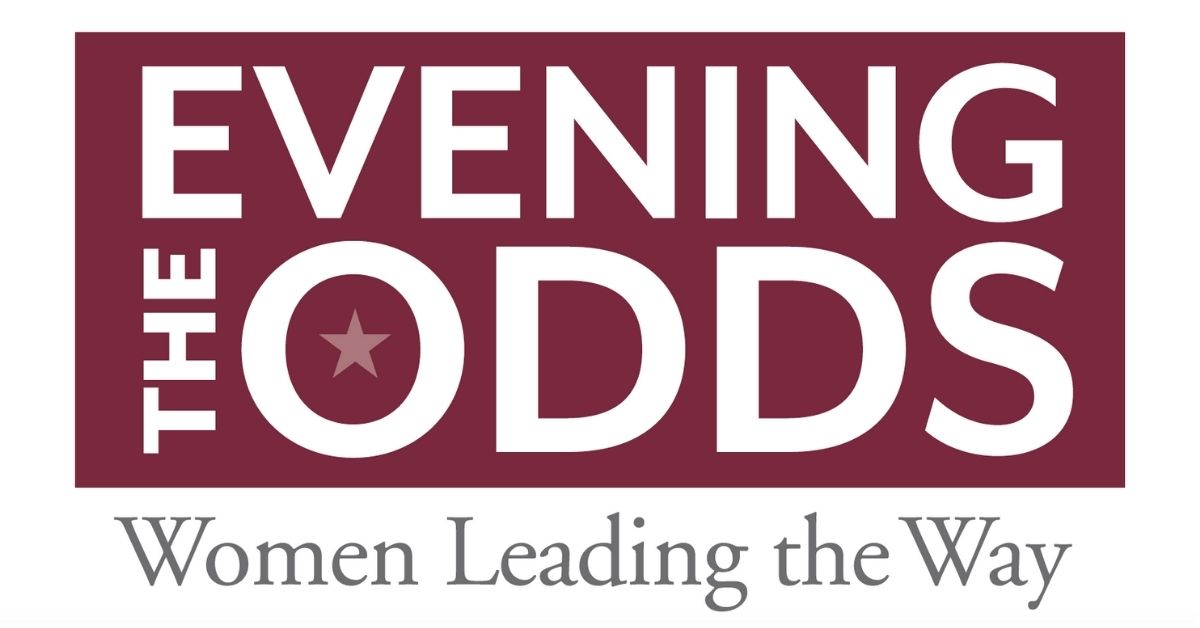 Evening the Odds: Women Leading the Way highlights the triumphs of Nixon-era women in athletic, political, and business arenas.
The Richard Nixon Foundation has opened a new permanent exhibit in the Nixon Library's Loker Hall that showcases the myriad of milestone achievements of women in the 1960s, advanced by the second-wave feminism movement. The exhibit also examines the lasting impact of President Nixon's ratification of the landmark Title IX legislation that established equal Federal financial assistance for women's sports at public schools and universities.
The exhibit is open to the public, as the Nixon Library has reopened with drastically increased sanitation protocols to ensure the safety of guests and prevent the spread of coronavirus. While some Library spaces remain closed, the Evening the Odds exhibit is one of two new exhibits now open to visitors, along with the Library's extensive outdoor gardens.
With detailed, behind-the-scenes accounts of the most influential moments in the history of the Women's rights movement, the exhibit sheds new light on President Nixon's role in ensuring women had equal representation in the executive offices in his administration, and how those women, in turn, helped to level the playing field for women across the country.
"This exhibit tells the story of women who changed the game, in business and in sports, and even in the White House," said Nixon Foundation President Hugh Hewitt. "It is an example of how everyday Americans can change history by simply refusing to give up, and refusing to settle for second best."
The exhibition will be officially dedicated when the Nixon Library fully reopens to guests.