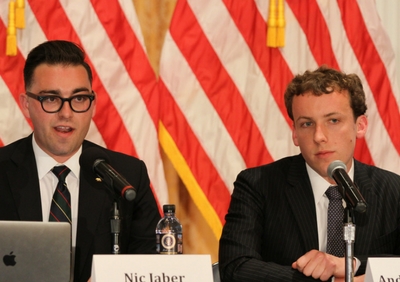 Collegiate Forum: Can Immigration "Make America Great Again"?
FREE EVENT ADMISSION
The "Make America Great Again" agenda puts Americans first, so where does that put immigrants?
How should the new administration approach DACA (Deferred Action for Childhood Arrivals)?
The Nixon Foundation in collaboration with US Vigilance will bring together top students from California's preeminent colleges and universities for the third Collegiate Forum which will prompt a timely competition of ideas concerning a few pressing issues which face the Millennial generation.