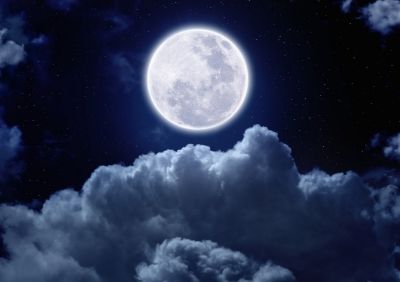 The Charlie and Ling Zhang Mid-Autumn Festival
East meets West at the Mid-Autumn Harvest Festival at the Nixon Library — an evening of fun for the entire family!
One of the most important traditions of China's past –the celebration dates to the Shang Dynasty in 1600 BC– visitors to the Nixon Library can experience an outdoor reunion of friends and families under the full moon, symbolizing harmony and rejuvenation.
Schedule of events:
4:30 PM: Fusion Food Festival: Symbolically-themed Arts and Crafts and Interactive Opportunities for Kids
6:00 PM: Special Performance in the magnificent East Room by Orange County Music and Dance Multi-Generation Chamber Orchestra
Featuring:
Overture to Magic Flute
Bach and Vivaldi Double Concertos with Young Soloists
Select American and Chinese Orchestral Selections
7:15 PM: Traditional Chinese music in the Pat Nixon Gardens, under the moonlight
With thanks to Charlie and Ling Zhang for their sponsorship of this new annual event.