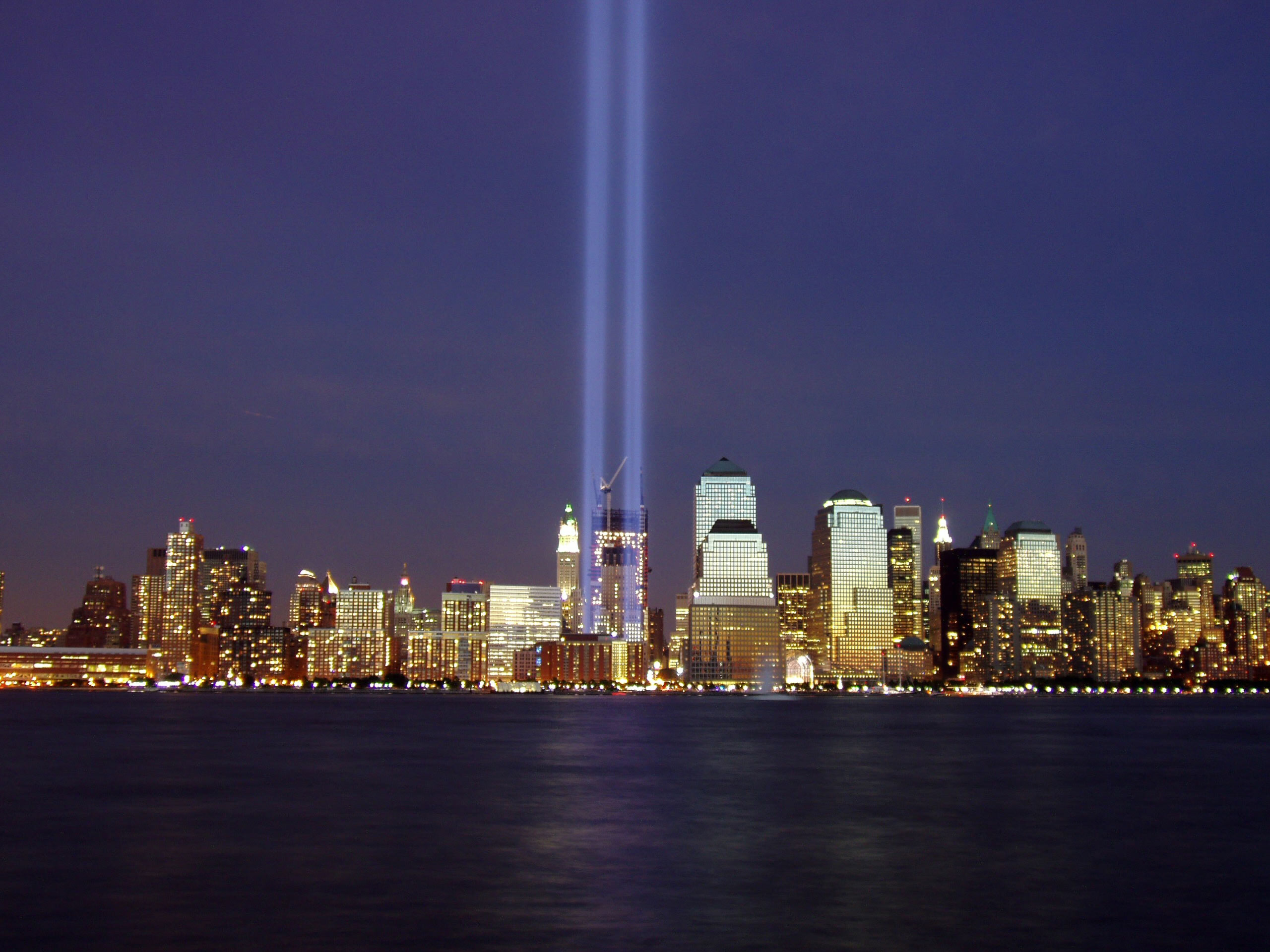 FREE EVENT ADMISSION
Honor the brave men and women of the 2001 tragedy by joining the Richard Nixon Foundation for a very special commemoration ceremony.
Held in the magnificent White House East Room, the program will include patriotic performances by a 200-member chorus, formal Presentation of Colors and singing of our National Anthem by the Air Force Blue Eagles Honor Guard, participation by the Orange County Fire Authority and Orange County Sheriff's department, and remarks by 9/11 first-responder, retired NYPD Sergeant John Curtis.
PLUS: See a collection of Ground Zero artifacts and special equipment displays by OC Fire and Sheriff.