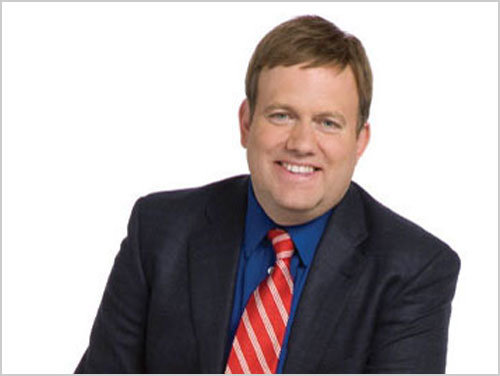 A Conversation with Frank Luntz
Global Perspective on Politics, Economics, and Getting Along
Focus Group Discussion with International Students,
and Audience Q&A
---
SATURDAY, JUNE 1 AT 9AM
FREE ADMISSION
In partnership with Frank Luntz, pollster, communications expert, political commentator, and CEO of Luntz Global, the Nixon Foundation will host 16 university students from around the world for an exclusive engagement at the Nixon Library.
Luntz will moderate the focus group with international students — all top of their classes and future leaders of their respective countries — to hear their perspectives on politics, global security, and the prospects for democracy throughout the world. The international students are all studying at New York University's Abu Dhabi campus.
This will be a program of active audience participation.  Throughout the televised live stream, Luntz will invite general audience members to ask questions of the students.
During this program, Luntz will unveil for the first time his "21 Words of Diplomacy" initiative.