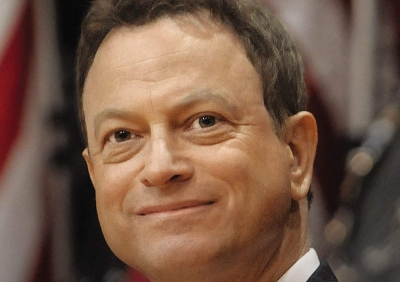 Gary Sinise at the Nixon Library
February 4 at 7:30 PM
Award-winning actor and humanitarian Gary Sinise will make his first appearance at the Richard Nixon Presidential Library and Museum on Monday, February 4 at 7:30 PM for a presentation about his new memoir, Grateful American: A Journey From Self to Service.
Gary Sinise will share his amazing story about how a kid from Chicago went on to a prominent career as an award-winning actor and director. But his standout role as Lieutenant Dan Taylor in Forrest Gump led to his true calling: to support our nation's defenders, veterans, first responders and their loved ones, while upholding the importance of keeping our country strong by taking care of those who serve.
General admission tickets to this event are $45. Tickets for Nixon Foundation Members are $36. All tickets include a signed copy of Grateful American. There will be a VIP reception for President's Society Members which includes a private book signing and photo with Gary Sinise. To join the Nixon Foundation President's Society please contact [email protected] or call (657) 207-0293.
For those unable to attend, signed copies of Grateful American are available at store.nixonfoundation.org.