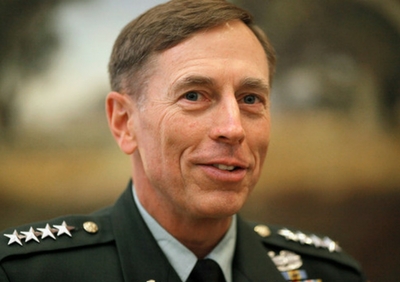 General David Petraeus
6:00 PM Reception, 7:15 PM Dinner
Dinner and Discussion in the Magnificent White House East Room
General Petraeus will make his first appearance at the Nixon Library to discuss the foreign policy of the Trump administration.
One of the most effective military leaders in recent U.S. history, the Retired Four Star General had a distinguished military career that spanned over 37 years and culminated in six straight commands.
Following his military service, Petraeus led the CIA, where he oversaw significant achievements in America's global counterterrorism campaign, pursued a substantial initiative to increase worldwide intelligence coverage and guided the development of a strategic plan for the Agency.