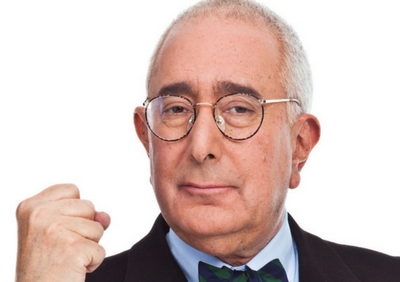 Lecture and Luncheon with Ben Stein
Author of The Capitalist Code: It Can Save Your Life and Make You Very Rich
Tuesday, April 3 at 11:30 am
In his entertaining and informative style that has captivated generations, beloved New York Times bestselling author, actor, and financial expert Ben Stein sets the record straight about capitalism in the United States.
$35 ticket – Member
$45 ticket – General Admission
Includes lunch and a signed copy of The Capitalist Code.
Join as a Peacemaker Member ($500) and receive 4 complimentary tickets to the lunch, contact Anne Brown at [email protected] for more details.