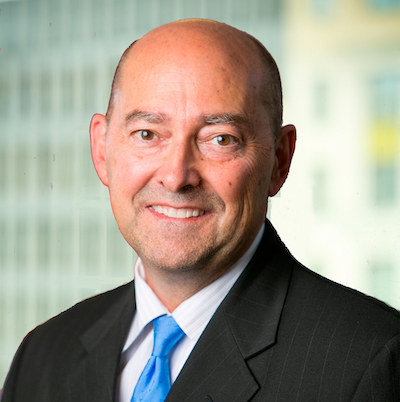 Author of Sailing True North: Ten Admirals and the Voyage of Character
In-Conversation with Hugh Hewitt
NOVEMBER 18 AT 6:00PM
FREE ADMISSION
Admiral James Stavridis, one of the most distinguished admirals of our time and former Supreme Allied Commander of NATO, offers an intimate, human account of the lessons of leadership and character contained in the lives and careers of history's most significant naval commanders.
In his most recent book, "Sailing True North: Ten Admirals and the Voyage of Character," Admiral Stavridis brings a lifetime of reflection to bear on the subjects of his study: on naval history, on the vocation of the admiral with its glories and challenges, and on the sweep of global politics. Above all, this is a book that will help you navigate your own life's voyage: the voyage of character.
Click Here to Register.