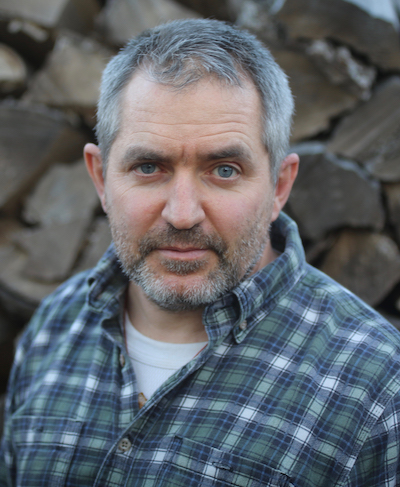 Pulitzer winning New York Times Reporter and Author of "The Fighters: Americans in Combat in Afghanistan and Iraq"
1PM Lecture, Audience Q&A and Book Signing
Pulitzer Prize winner C.J. Chivers' unvarnished account of modern combat, told through the eyes of the fighters who have waged America's longest wars.
More than 2.7 million Americans have served in Afghanistan or Iraq since September 11, 2001. C.J. Chivers reported from both wars from their beginnings. "The Fighters" vividly conveys the physical and emotional experience of war as lived by six combatants: a fighter pilot, a corpsman, a scout helicopter pilot, a grunt, an infantry officer, and a Special Forces sergeant.
Chivers captures their courage, commitment, sense of purpose, and ultimately their suffering, frustration, and moral confusion as new enemies arise and invasions give way to counterinsurgency duties for which American forces were often not prepared.
C.J. Chivers is a correspondent for The New York Times and a writer-at-large for the New York Times Magazine. His magazine story "The Fighter" won the 2017 Pulitzer Prize in Feature Writing. In 2009 he was part of a team that won the Pulitzer Prize for International Reporting for coverage from Afghanistan and Pakistan. Chivers served as an infantry officer in the United States Marine Corps in the Persian Gulf War and on peacekeeping duty during the Los Angeles riots.