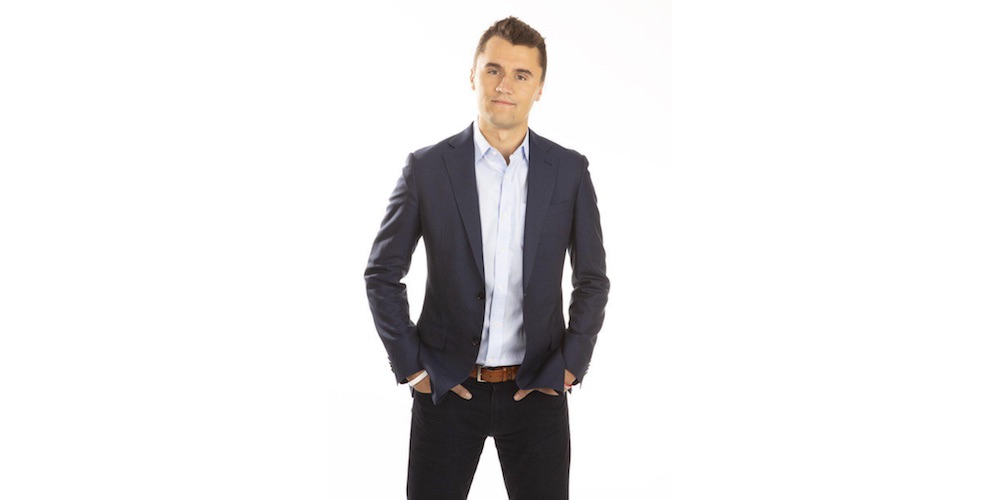 Meet Charlie Kirk
Sunday, March 8th, 2020 | 1:00 PM lecture 
Author of The MAGA Doctrine: The Only Ideas That Will Win the Future
Turning Point USA founder and social media superstar Charlie Kirk will make his first appearance at the Nixon Library to discuss his new book, The MAGA Doctrine, where he'll explain how President Trump found an audience among young conservatives all over the country.
Join us for a special lecture in the magnificent White House East Room followed by a book signing with Charlie. 
Charlie Kirk is the President of Turning Point USA, a national student movement dedicated to empowering young people to promote the principles of free markets and limited government.