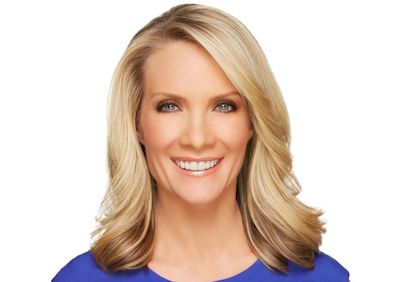 THIS EVENT IS SOLD OUT

Former White House Press Secretary, Fox News Star and #1 New York Times Bestselling Author
Author of Let Me Tell You about Jasper… How My Best Friend Became America's Dog
Dana Perino returns to the Nixon Library just one week after Election Day!
In-conversation with Fox News colleague Richard Grenell, Perino will recap the results of the election and what lies ahead for the next President of the United States.
Dana is a Fox News Contributor and co-host of one of the most popular shows on cable television, The Five. She was the first Republican woman to serve as the White House Press Secretary, and served for over seven years in the administration of George W. Bush, including at the Department of Justice after the terrorist attacks on 9/11.