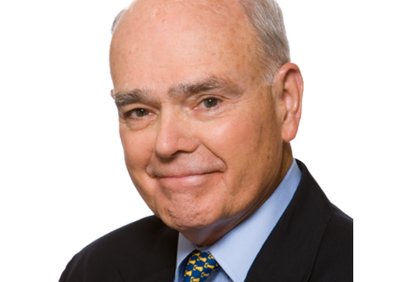 FREE EVENT ADMISSION
Lecture and Book Signing
Author of Just Right: A Life in Pursuit of Liberty
Lee Edwards is the preeminent historian of the conservative movement. But as this riveting memoir makes clear, he has not simply observed conservatism as a detached scholar; he has been active on the national stage longer than any other conservative in America.
Since committing his life to pro-freedom and anticommunist efforts as a young man in 1956, he has been present at nearly every major event of the modern conservative movement. In his tireless pursuit of liberty, Dr. Edwards has combined politics, policy, and philosophy.
Lee Edwards's memoir appears at a critical time in the history of American conservatism. In an inspiring final chapter aimed at the rising generation, Dr. Edwards shows how conservatives can remain a major political and philosophical force in America.
He is the distinguished fellow in conservative thought at The Heritage Foundation, is a leading historian of American conservatism and the author or editor of 25 books.