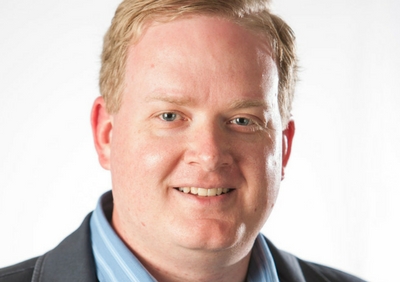 Luke Nichter
Lecture and Book Signing
White House Tapes expert and author of Richard Nixon and Europe: The Reshaping of the Postwar Atlantic World
Free Event Admission
The U.S.-European relationship remains the closest and most important alliance in the world. Since 1945, successive American presidents each put their own touches on transatlantic relations, but the literature has reached only into the presidency of Lyndon Johnson (1963-9).
This first study of transatlantic relations during the era of Richard Nixon shows a complex, turbulent period during which the postwar period came to an end, and the modern era came to be on both sides of the Atlantic in terms of political, economic, and military relations.
Luke A. Nichter is an Associate Professor of History at Texas A&M University – Central Texas, and a noted expert on the Nixon tapes. His current book project is Henry Cabot Lodge, Jr. and the Decline of the Eastern Establishment, to be published by Yale University Press. Luke is also the co-author, with Douglas Brinkley, of the New York Times bestseller The Nixon Tapes: 1971-1972 and sequel volume, entitled The Nixon Tapes: 1973.
Luke is a former founding Executive Producer of C-SPAN's American History TV and his work has appeared in or has been reported on by the New York Times, Washington Post, Vanity Fair, and the Associated Press. His website, nixontapes.org, offers free access to all 3,000 hours of publicly released Nixon tapes as a public service.