Pat Nixon Day of Service – postponed
March 14, 2020 at 9:00 AM

-

1:00 PM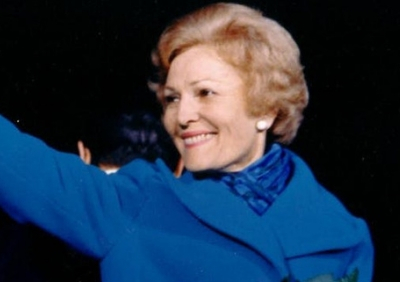 Saturday, March 14, 2020 | 9:00 AM to 1:00 PM
Free Admission to the Nixon Library ALL DAY!
The Nixon Library has partnered with local charities for a day of service and fun in celebration of the 108th birthday of First Lady Pat Nixon!
Throughout her life, Pat Nixon championed volunteerism and supported worthwhile organizations across the country. Learn more about these organizations and find volunteer opportunities. Meet representatives from 4-H, American Cancer Society, American Red Cross, Boys & Girls Clubs, City of Yorba Linda, Crittenton Services for Children & Families, Girl Scouts of America, the Boy Scouts of  America, Orange County Sheriff Department Reserve Bureau, Richard Nixon Library Docents Guild, National Braille Institute, The Salvation Army, USC Town & Gown and Veterans of Foreign Wars.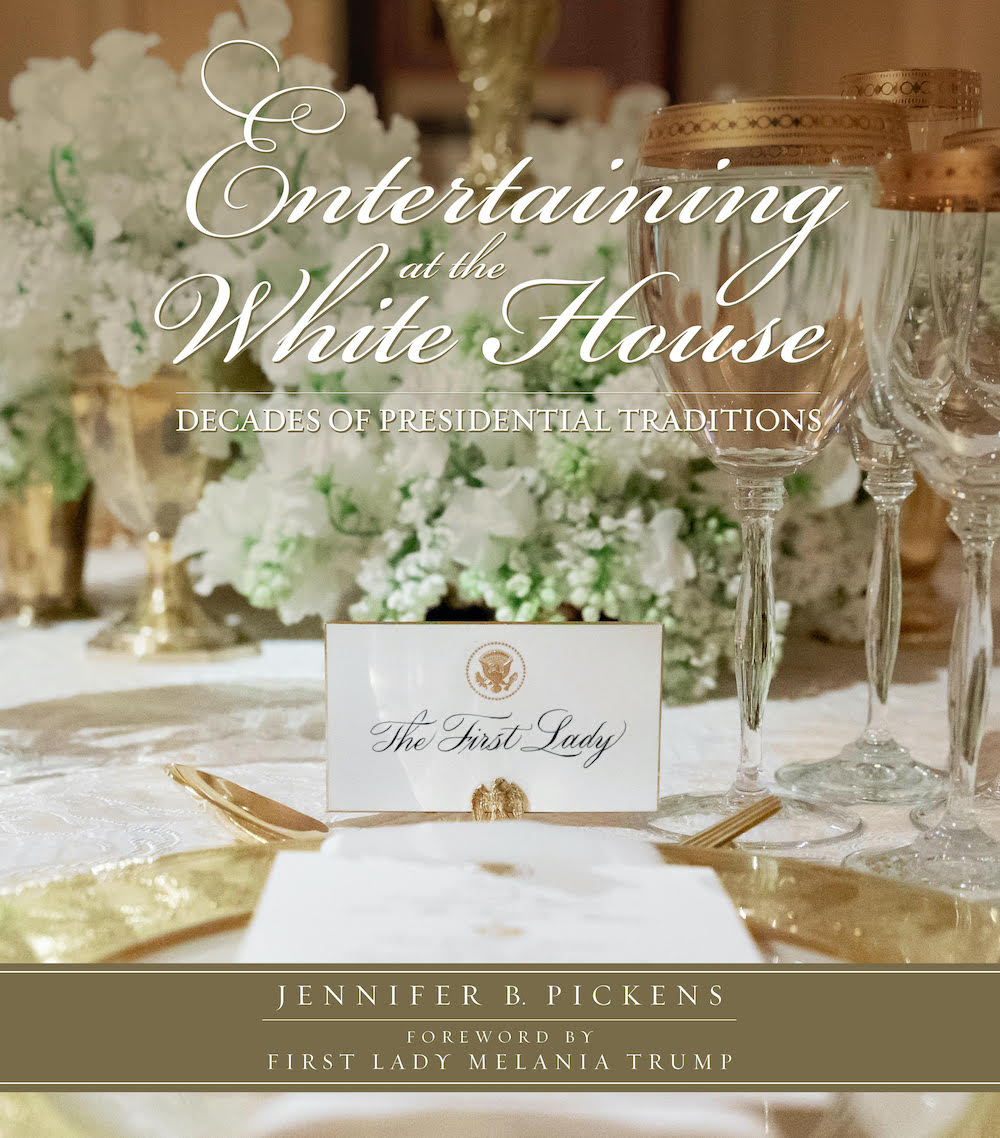 11:30 AM: Lecture and book signing with Jennifer Boswell Pickens a First Ladies, White House Traditions, and East Wing Expert
The bestselling author of Christmas at the White House will discuss her latest book Entertaining at the White House: Decades of Presidential Traditions, which richly documents 60 years of entertaining customs at 1600 Pennsylvania Avenue. Copies will be available for purchase at the Nixon Library Gift Shop.
If you are unable to attend but want autographed copies of Entertaining at the White House, click here to order and we'll ship the day after her appearance.
9:00 AM – 1:00 PM Blood Drive
LiveStream will facilitate a Blood Drive, allowing eligible guests to donate blood throughout the event. A recovery area with drinks and snacks will be provided for the donors.
Related Events