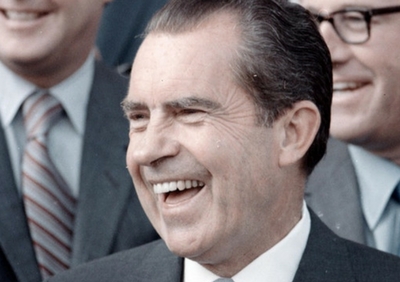 Commemorate the 105th birthday of America's 37th President with special events at the Richard Nixon Presidential Library and Museum.
Admission to the Nixon Library is free and open to the public all day.
11 AM: Ceremony at the Memorial Site of President Nixon
Laying of a memorial wreath sent from President Trump
Remarks by Navy Rear Admiral CJ Jaynes (retired)
Formal Presentation of the Colors
1 PM: Annual Nixon Legacy Lecture with Bruce Herschensohn
Bruce Herschensohn served as Deputy Special Assistant to President Nixon.