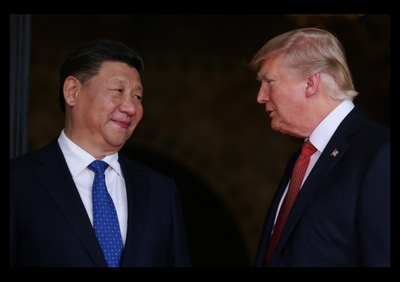 Waking Up to the China Challenge: Are the U.S. and China Destined for War?
Featuring Dr. Graham Allison, Harvard University Kennedy School of Government
Free Event Admission
Author of "Destined For War: Can America and China Escape Thucydides Trap"
A discussion on the year in U.S.-China relations featuring one of America's most perceptive China watchers. In his influential new book, Dr. Allison argues that the United States and China are on a collision course, and the two countries need imaginative leadership and statecraft to avoid future conflict.
Topics of discussion will include President Xi Jinping's future following the Chinese Communist Party's 19th Party Congress, the North Korea nuclear threat, trade and economic issues, and the evolving relationship between Presidents Xi and Trump.
Dr. Allison is director of Harvard Kennedy School's Belfer Center for Science and International Affairs. Founding dean of the Harvard Kennedy School, Dr. Allison has served as assistant secretary of defense and advised the secretaries of defense under every president from Reagan to Obama.