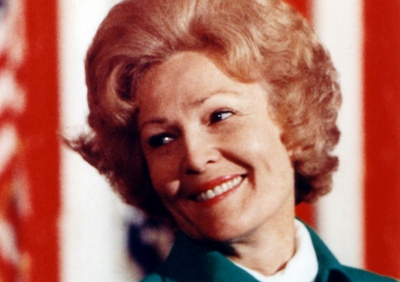 Celebrate Pat Nixon's Birthday
Celebrating the 106th Birthday of First Lady Pat Nixon
Free Admission to the Nixon Library All Day

9:00 AM: Koffee Klatch Members Breakfast
Breakfast for Nixon Foundations Members. Must register in advance to attend.
NOT A MEMBER? Join today and attend the free breakfast with a guest. (plus one)
Become a member here.

11:00 AM: East Room Presentation
Award-winning TV host, bestselling author and longtime Nixon family friend Maureen Nunn will share her historical portrayal of First Lady Pat Nixon.
This fascinating program will cover Pat Nixon's time as America's Ambassador of Goodwill and one of history's most influential First Ladies.