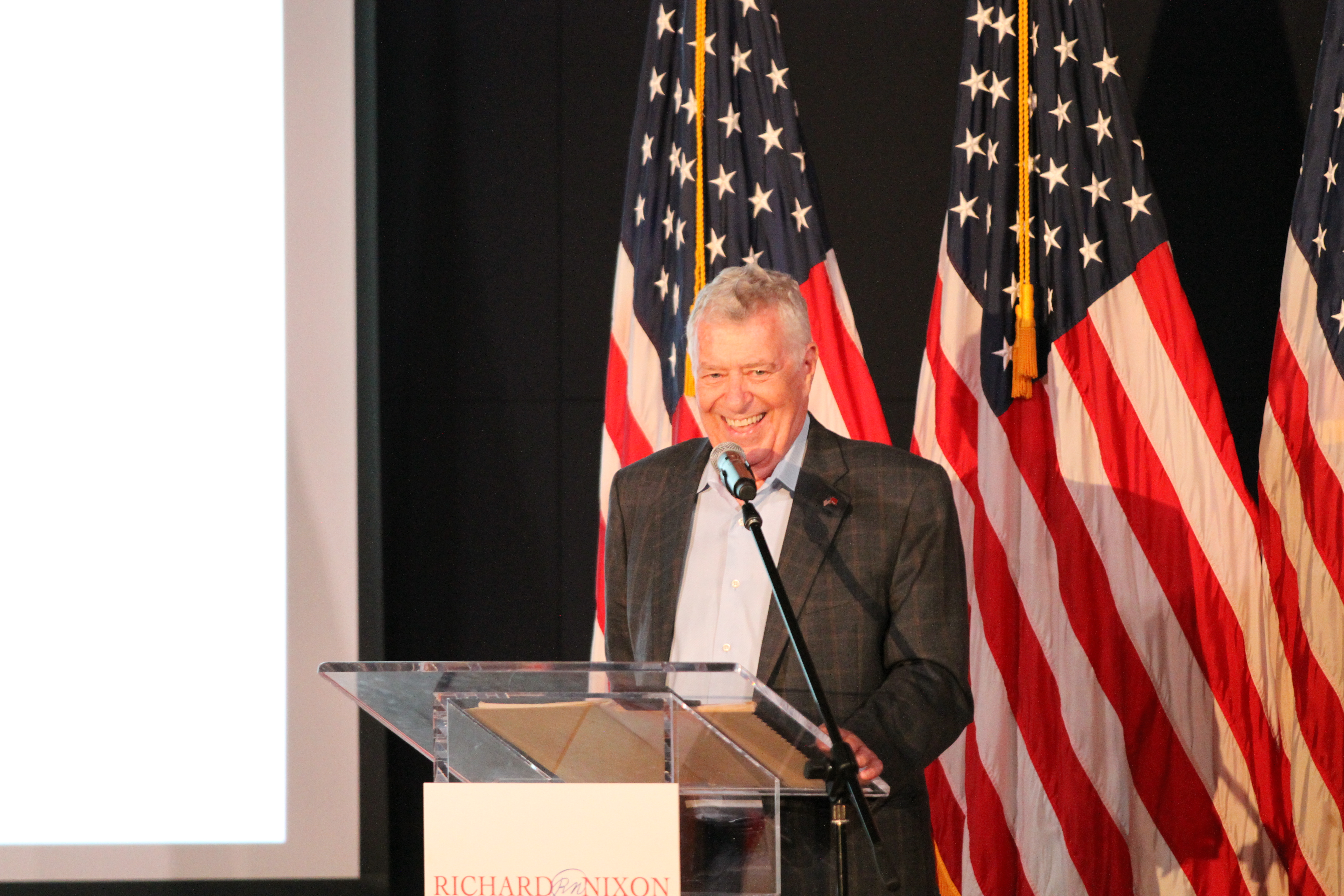 Douglas Paul was plant manager at AT&T in New York, overseeing network engineers receiving and sending transmissions from NASA on the day of the moon landing. July 22, 2019 Yorba Linda (Nixon Library) -  Douglas Paul witnessed the moon landing before billions did...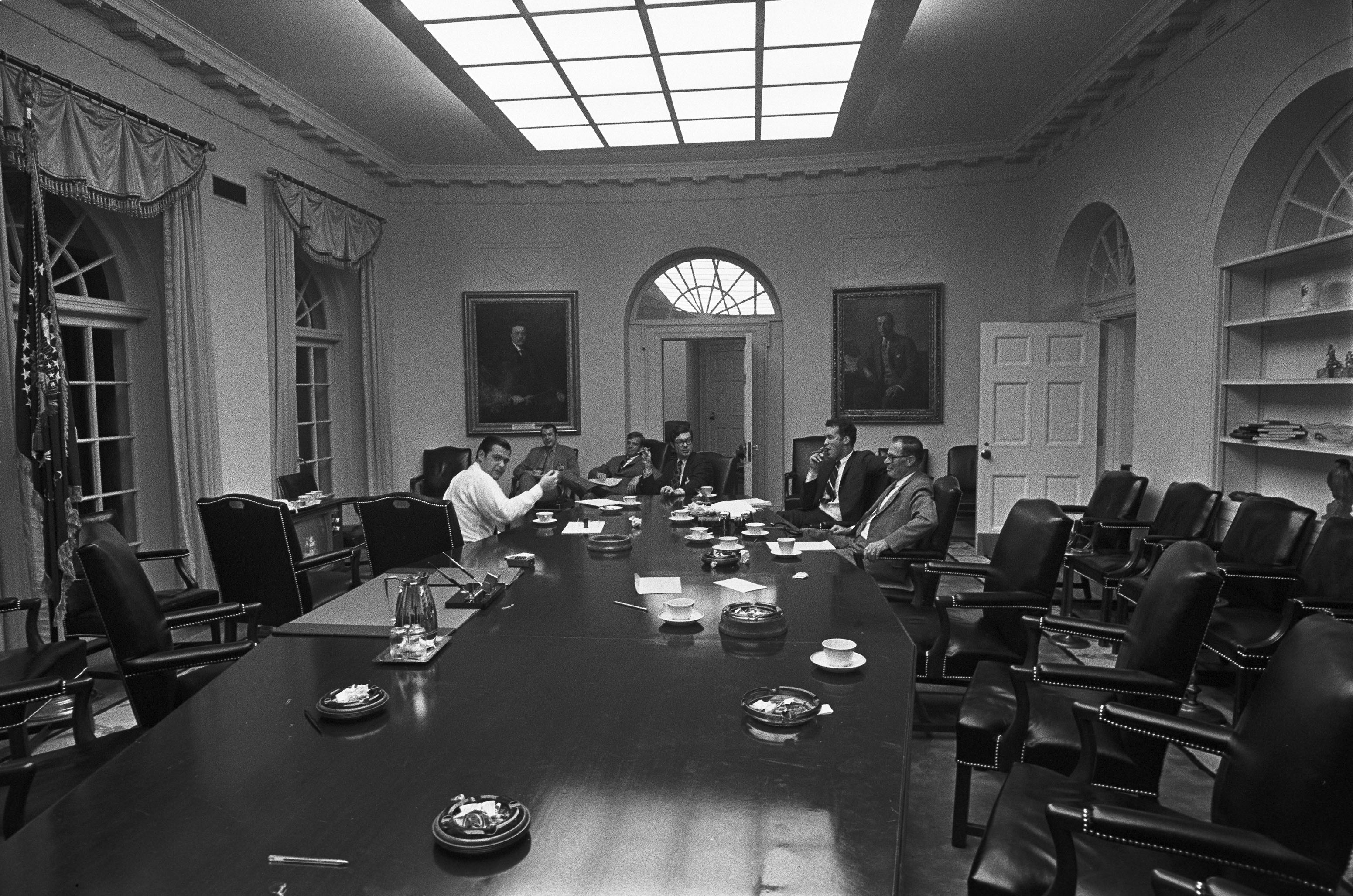 The author of this article is seated at the head of the table in the White House Cabinet Room. By John R. Price "The lift-off was beautiful. The power of the engines is staggering, and seconds after one first sees the flame exploding off to both sides of the rocket...
Kasey S. Pipes, former advisor to President George W. Bush, has written a fascinating new book about President Nixon's post-Watergate years relying heavily on private post-presidential documents at the Nixon Library. The book, After the Fall: The Remarkable Comeback...
By Jeffrey B. Morris Warren Burger was appointed Chief Justice during a tumultuous time. 1968, a year of assassinations and riots had just passed. In May 1969, almost all American institutions were under attack, casualties of the Vietnam War and a decade of racial...
Over 700 people visited the Nixon Library Monday to hear from former House Speaker Newt Gingrich on the latest out of D.C., the 2020 election, and his newly released novel "Collusion". The Speaker also reflected on the lasting impact of President Nixon on our...
EVENT RECAP: Daniel Krauthammer on The Point of it All Daniel Krauthammer, the son of one of the most celebrated political thinkers of our time, the late Charles Krauthammer, visited the Nixon Library to discuss his father's final book, The Point of It All: A Lifetime...
"Brain Trust" Initial Memos: Read Jim Keogh's complete memo  Read Pat Buchanan's complete memo  Read Bill Gavin's complete memo  Read Bill Safire complete memo  Read Len Garment's complete memo Read Paul Keyes' complete memo  Read Robert Price's complete memo  The...